Creating a birth plan may feel overwhelming.
Let me help!
As a labor nurse that works in a hospital setting, I can help you write a birth plan that gets your point across.
Listen, everyone knows that you can't really "plan" birth. Sometimes your needs or baby's needs are different when labor starts! But creating a birth plan/birth preferences list can be a great way to communicate your labor and birth goals with your team.
Together, we'll talk about what's most important to you and what options you have. After our session, I'll send you a personalized birth plan with everything we've discussed.
Hi! I'm Lindsey.
I'm a labor and delivery nurse, mom, and founder of BirthSmarts.
I'm a big believer in birth plans - I think they give people a concrete way to present their goals for birth and express what they want during their hospital stay.
Throughout my time as a labor nurse, I've seen all kinds of birth plans. I've noticed that some people want a birth plan, but aren't clear in what they want on it. This leads to plans that are confusing or don't make a lot of sense.
In a birth planning session with me, we'll meet face-to-face via Zoom and discuss all of the options you have during birth. We'll discuss what's important to you and create a clear list of your preferences and goals for birth. I'll send you a custom birth plan to your email that you can print and distribute to everyone on your care team.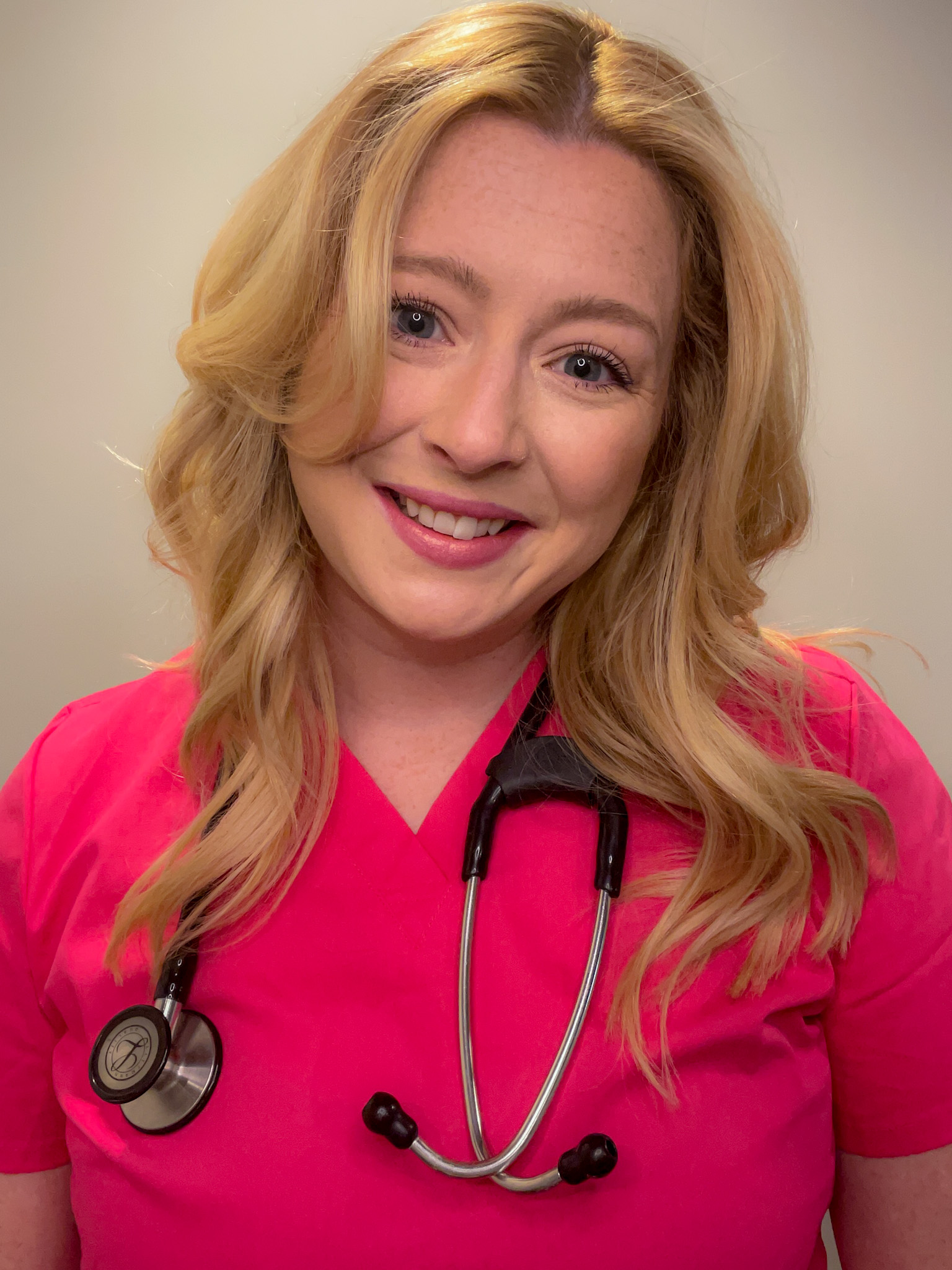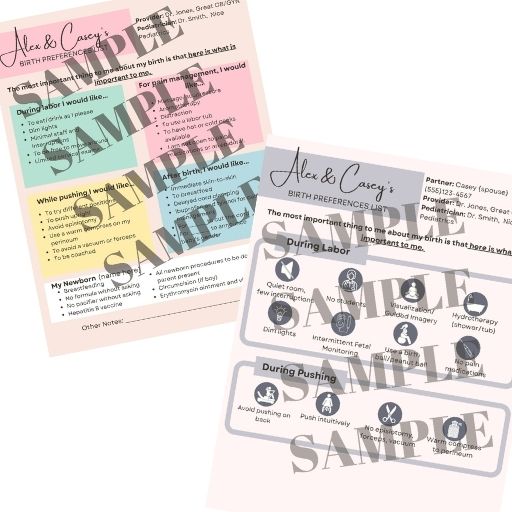 Choose your style.
Whether you love a visual birth plan with picture icons, or prefer a list-style plan, I can accommodate!
Choose your color scheme and style to really make it yours. No two birth plans are the same!
Frequently Asked Questions
Can I get a refund if I'm unhappy with my purchase?
If you are not satisfied with your birth planning session, please let me know what could have been done differently. Unfortunately I do not offer refunds on birth planning sessions due to the amount of time it takes to create one.
You may cancel a birth planning session for a full refund up to 24 hours in advance.
As stated in Teachable's Terms of Use, Coaching IS NOT covered by Teachable's 30-day student refund policy.
How do I schedule my appointment?
Upon purchasing a birth planning session, you'll be contacted to select a meeting time.

Can I purchase more than once?
Absolutely! If you find yourself in need of a birth planning session more than once, simply purchase it again.


How quickly will I receive my birth plan?
You'll receive your birth plan via email within 48-72 hours. If you're due soon, let me know and I will get it to you ASAP!
Who should create a birth plan?
Birth plans or birth preferences are for anyone and everyone! They are a communication tool that helps you let your care team know what is most important to you. They serve as a way to advocate and speak for yourself, especially if you feel voiceless during parts of your birth.
Once you receive your birth plan, I encourage you to print several copies. Review it with your doctor or midwife during a prenatal visit and again upon arriving to the hospital. Have one posted in your birth room as well as within your chart for your team to read and familiarize themselves with.