BirthSmarts LLC is dedicated to getting education about labor, birth, postpartum and more to the people that need it. Written by a mom and labor and delivery nurse, you will learn the information that will actually help you through the birth of your baby.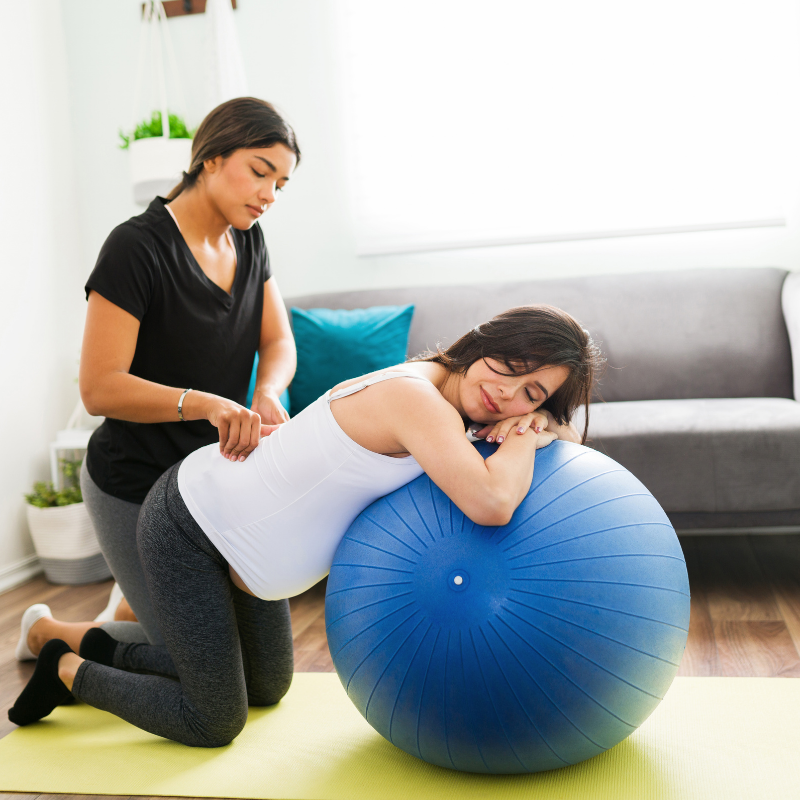 Learn Comfort Techniques

Whether you want to give birth unmedicated or with medications or an epidural, learn comfort techniques to help you through the toughest parts of labor.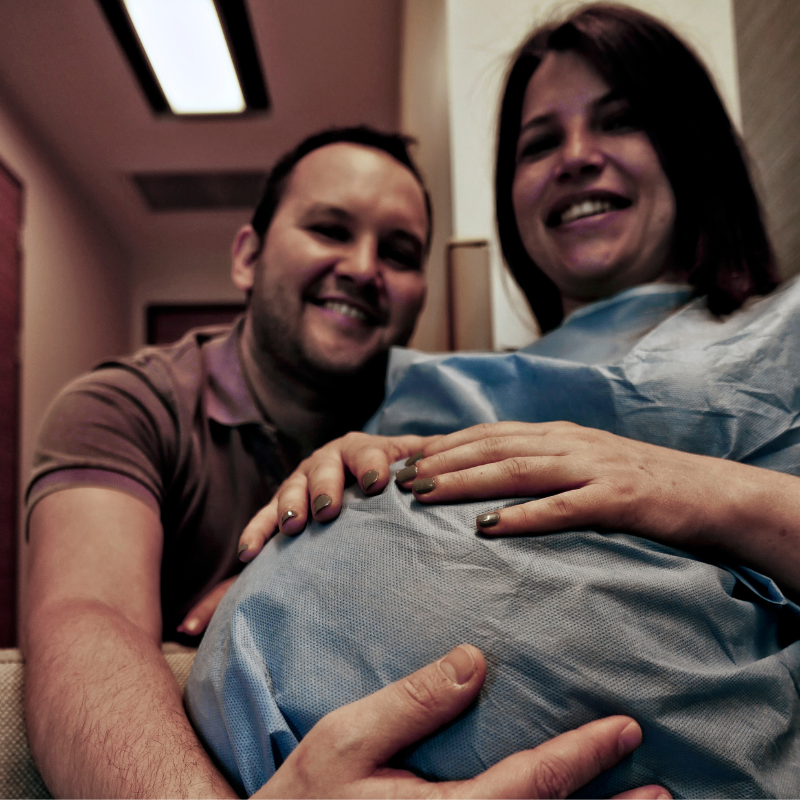 Guidance For Birth Partners
Whether your partner, parent, or friend is supporting you through labor and birth, they will feel confident in how to help during labor, birth and postpartum.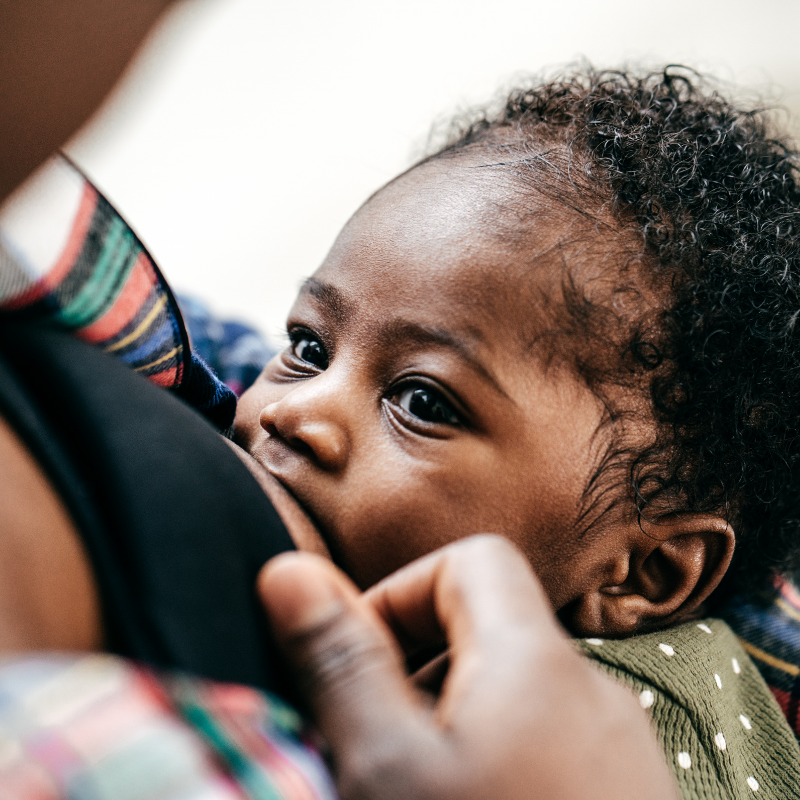 Immediate Postpartum Period

Caring for your new baby may seem scary at first. Learn what to expect during your stay at the hospital and how to care for you and baby postpartum.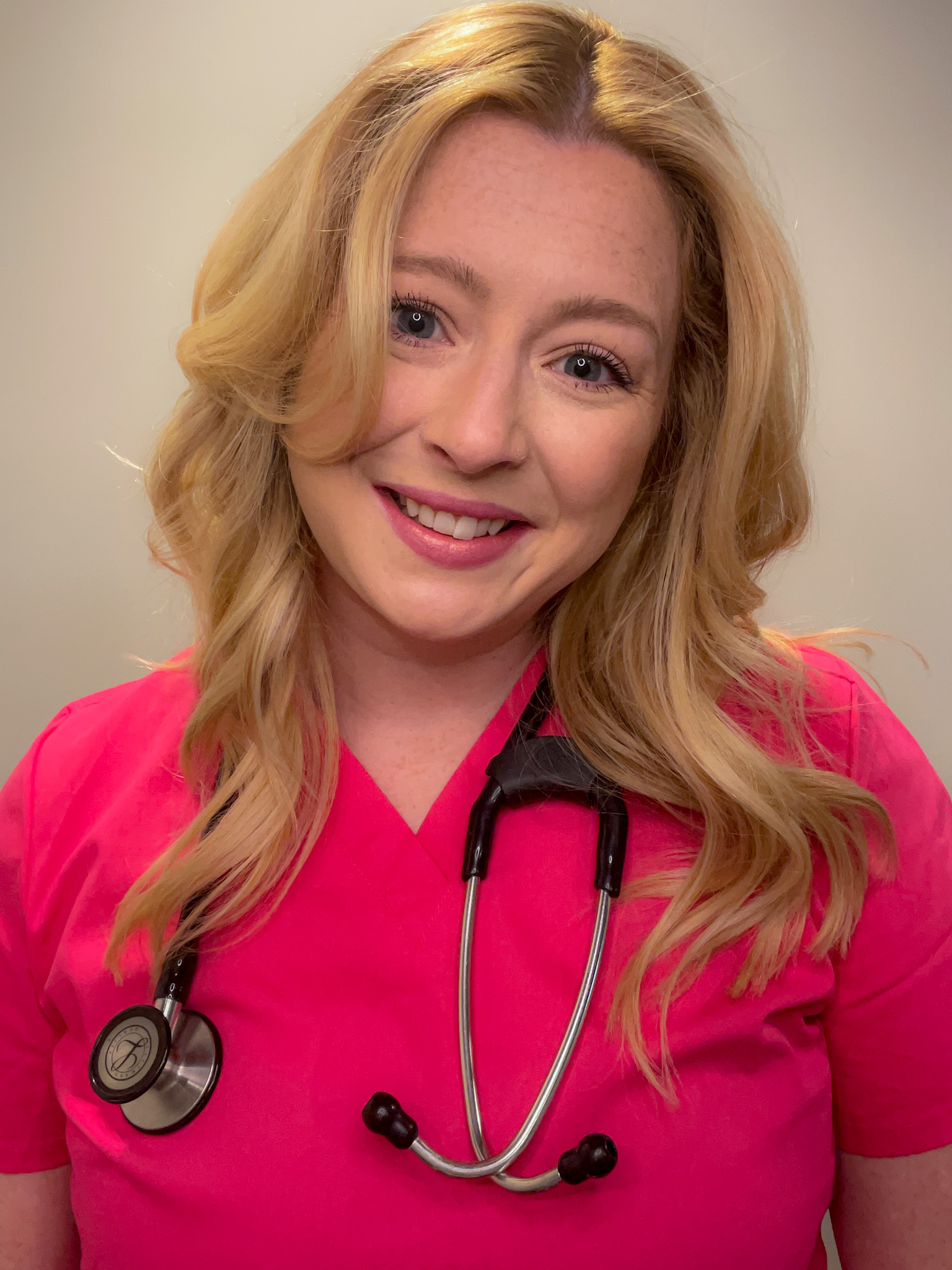 Hi, I'm Lindsey.
I'm a labor and delivery nurse, mom to three, and the founder of BirthSmarts LLC.
I am dedicated to getting people the information they need about labor, birth, advocacy, and the immediate postpartum period. I'll teach you what to expect, what your options are, how to have your needs met, and how to have a birth that leaves you feeling good.

Our Programs
Find what works for you and give birth feeling powerful and informed.

Check your inbox to confirm your subscription